Your event is a unique project
This is why we work on a made-to-measure basis: we offer you solutions adapted to the quality of your guests, your budget, the location, the season, your desires and your particular needs.
We mobilise all our know-how to realise the event that you imagine.
Our cuisine is based on the classic French tradition. However, we are happy to adapt our know-how to your projects. Our chefs are enthusiastic and curious about everything. That's why we are happy to offer you brasserie, oriental, Italian and Mediterranean cuisine. We look forward to meeting your challenges.
Professional, original and friendly
Because it is not every day that you organise an event, it must be perfectly coordinated and reflect the professionalism of your company.
Whether you are planning a sit-down or stand-up event, we offer a range of options in addition to the traditional formulas. These include themed buffets and stalls decorated with a combination of heights, colours, accessories and materials (tablecloths, wood, wicker, marble, metals, glass, mirrors, vegetation, etc.).
To carry out this type of project, you benefit from the services of a buffetier decorator who conceptualises your project.
Whatever the size and ambition of your event, you can count on the professionalism of our staff, our logistical partnership and the rigorous coordination and respect for timing that have made our company's reputation.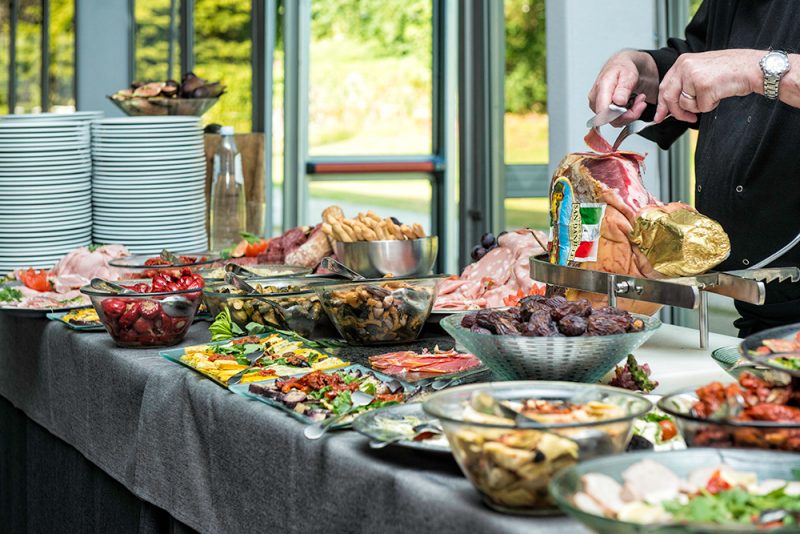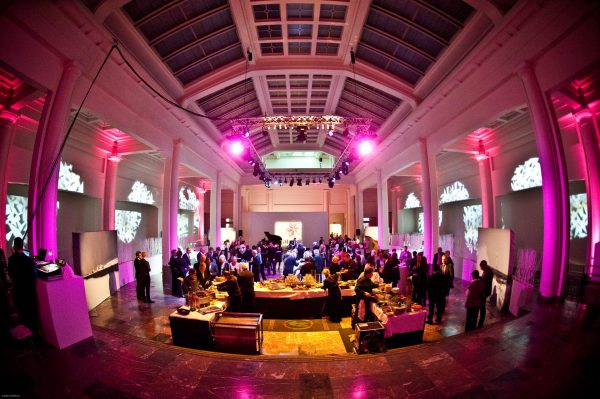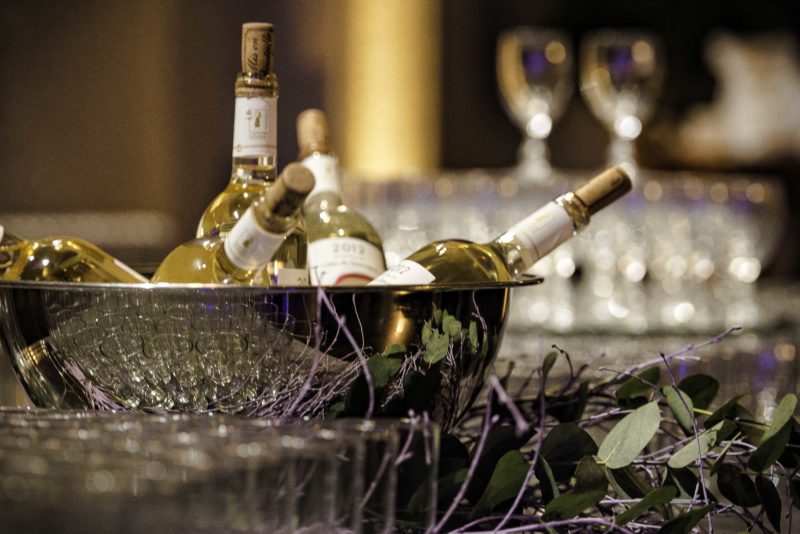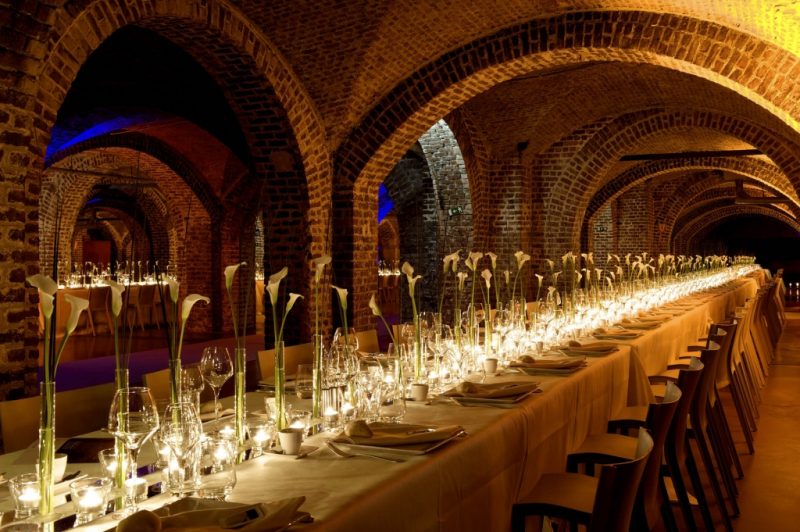 Let's make your event an unforgettable moment
Organising an event is a whole undertaking, the aim of which is to leave an unforgettable memory for its participants. That is why every event is a unique project. Les Frèes Debekker are happy to contribute to the success of this special occasion.
With decades of experience in organising events – from intimate dinners to Hollywood receptions – we are happy to put our experience at your service and help you make your project a success.
From the development of your idea to its implementation – both logistically and culinarily – we take the worry out of this type of exceptional organisation by offering you solutions tailored to the quality of your guests, your budget, the location, the season, your wishes and your particular needs.
Our collaboration provides you with a benefit that few event organisers enjoy: you too can be at the party and close to your guests.
If you dream of an outdoor party, we will be happy to recommend tents that will give your event a touch of freedom that your guests will appreciate.