Les Frères Debekker
EVENT CATERER SINCE 1979
With more than 40 years of experience and culinary tradition, Les Frères Debekker has the experience to contribute to the success of your private and professional events.
Appreciated for the discreet elegance of our services, our team of caterers will fulfill your desires and will be perfectly suited for your seminar, your wedding, your reception, your vernissage or your birthday. We intervene in all Belgium and the center of our operations is located in the heart of Brussels in Etterbeek.
Whether your project is private or professional, we do our utmost to make your dreams come true with unique accents. The culinary and logistical challenges that your creativity imposes will find in Les Frères Debekker an ally of choice.
We are aware of the evolution of tastes and techniques, and will always put you at the center of our concerns, whatever the format of your event and the number of participants.
We will gladly answer your questions and requests for quotations.
Give us precise information: you will receive detailed offers.
Our team is at your service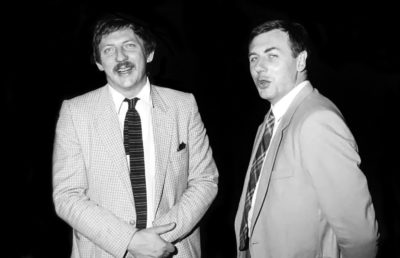 Alain & Philippe Debekker
The founders of the Debekker Brothers remain the pillars of the building. The brothers have shared their experience and advice with their children who are happy to see them continue to look after the compagny and maintain its identity.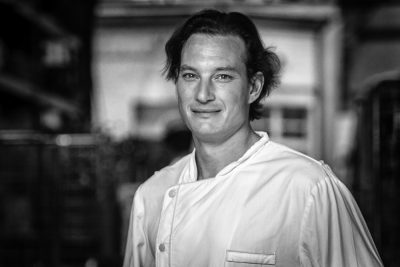 Benjamin Debekker
Benjamin runs the kitchen after starting as an apprentice under various chefs. He is the one who – together with his team – puts our commercial ideas into action, while adding, of course, his own touch. As head chef, he is the privileged contact with our suppliers. He also introduce the latest novelties into the kitchen. Benjamin loves party's, especially yours!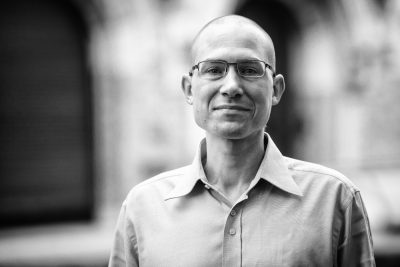 Mathias Debekker
After working with his father for a long time and learning the secrets of the trade, Mathias is currently in charge of commercial offers. Immersed in the family tradition, he likes to design original menus and combine new flavours. For him, each event is unique: he practices a "made-to-measure" approach perfectly adapted to your desires. You will recognize this great wine specialist by his hat and his bicycle which takes him from one event to another.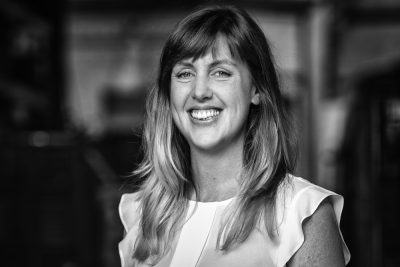 Geneviève Debekker
Having worked in all departments of the house, Geneviève is now responsible for internal and external HR with an eye on accounting. Previously, Geneviève worked for 5 years in the kitchen with Benjamin. She manages the administrative part and keeps an eye on the planning of the events.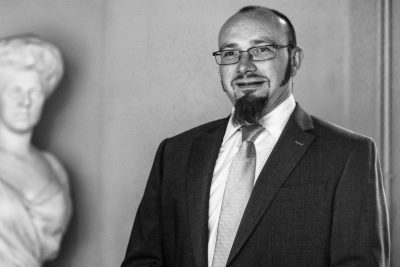 Grégoire Morelli
Gregoire is our Executive Project Manager. He is responsible for the development, marketing, implementation and follow-up of projects. Specialized in B2B services, he takes care of the Dutch and English speaking customers. Together with Mathias, they ensure that your events become a success.
Our references